Our services
Here are some examples of documents we serve - please note this is not an exhaustive list so if you need a document served that is not on here, just give us a call! or send us an email.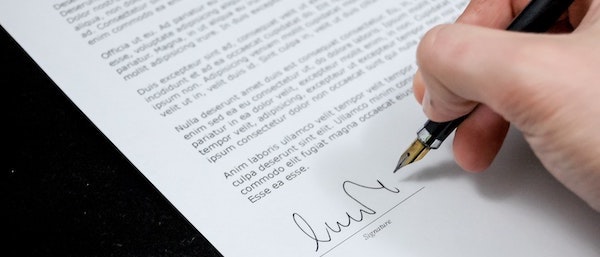 Landlord / Tenant Disputes
Are you a Landlord and looking to evict your tenant? Then you came to the right place. We specialize in Evictions. In fact, we handled all the Evictions for the Suffolk County Gov't.
We accept payment by: