"Do it once. Do it right!"
ACE Process is a first class process serving and judicial service company, ready, willing and able to help you with you legal needs! We understand the time and attention to detail that legal matters demand and know the importance of quality work at every step of a lawsuit. With over 20 years of process serving and judicial service experience, we will help walk you through the unique requirements of serving your papers, including methods of service, witness fees, and unavailable parties/failed service attempts.
About Us: Personalized Service
Unlike most process serving companies, we are not a "service mill" that agrees to churn out thousands of serves per week for minimal fees – that is how errors are made and legal papers get challenged, or even dismissed. We know that no two cases are the same, and your important matter is not just a small drop that goes unnoticed in a big bucket. We handle each incoming case with the care and attention it deserves. Therefore, we carefully review all the documents we receive, and personally speak to our clients to ensure that we are able to serve the documents properly, timely and effectively.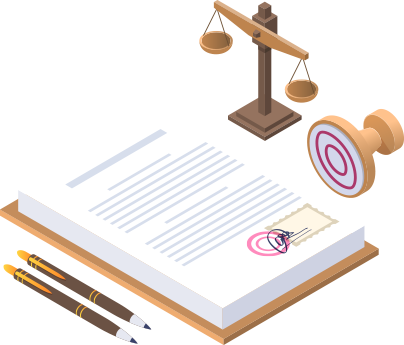 Contact us now